We are accounting experts that are paving the way for home service professionals.  We are changing the game when it comes to caring about you, the business owner. With communication, technology and agility, we are building unbreakable bonds with our customers, forging relationships, and joining our customers, right along side of them, to support them in their business venture.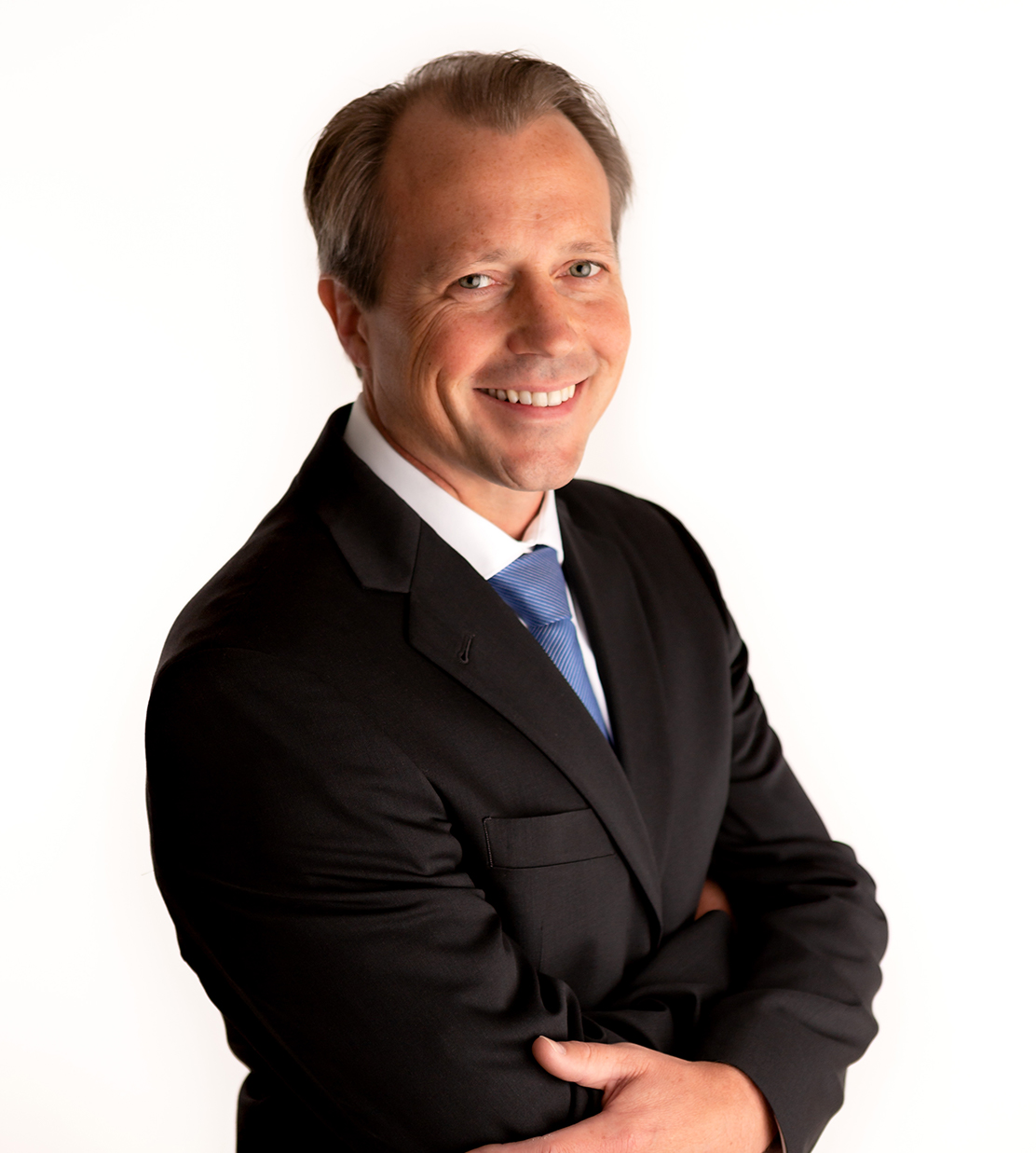 Brett Neal, CPA
I chose accounting because I wanted to understand the language of business. I have a passion for helping business owners succeed, and hands-on mind set, which means I want to help you every step of the way.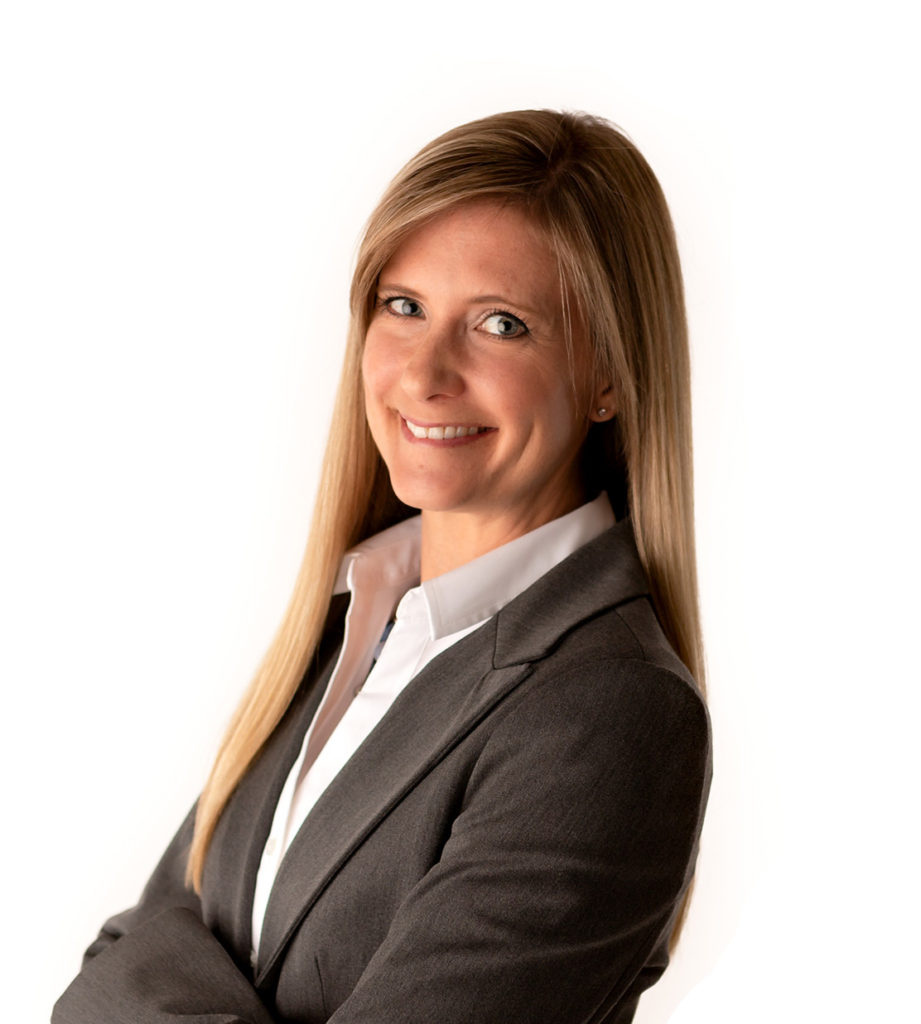 Seasha Neal, CPA
QuickBooks Online coach and payroll specialist. Happy Mom.
Next Steps...
If you are ready to save money, improve your financial reporting and take advantage of the new tax law, then contact us for a free review of your accounting process.