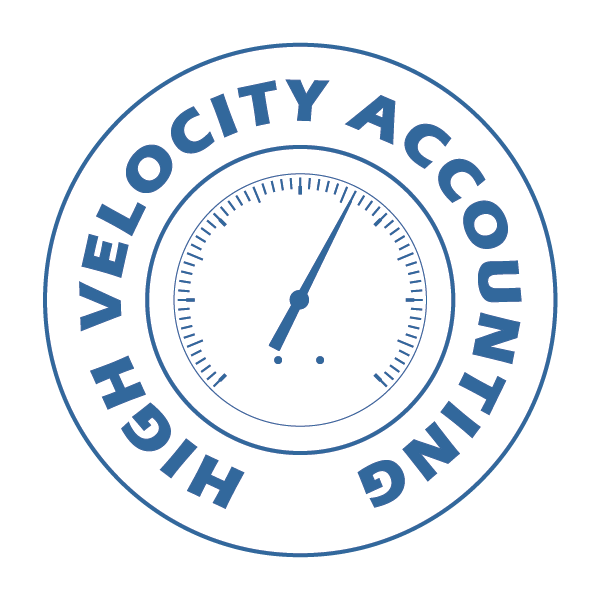 Meet Your Team
We are accounting experts that are paving the way for home service professionals. We are changing the game when it comes to caring about you, the business owner. With communication, technology and agility, we are building unbreakable bonds with our customers, forging relationships, and joining our customers, right along side of them, to support them in their business venture.
brett neal
CPA
I chose accounting because I wanted to understand the language of business. I have a passion for helping business owners succeed, and hands-on mind set, which means I want to help you every step of the way.
SEASHA NEAL
CPA
I love accounting! I truly enjoy working with business owners by helping them dig into their numbers and gain a better financial understanding of their business. I specialize in operations management and payroll. I'm also a mom to two fun loving girls, ages three and five. We are an active family and enjoy outdoor activities like camping, hiking, going to the lake, wakeboarding and snowboarding.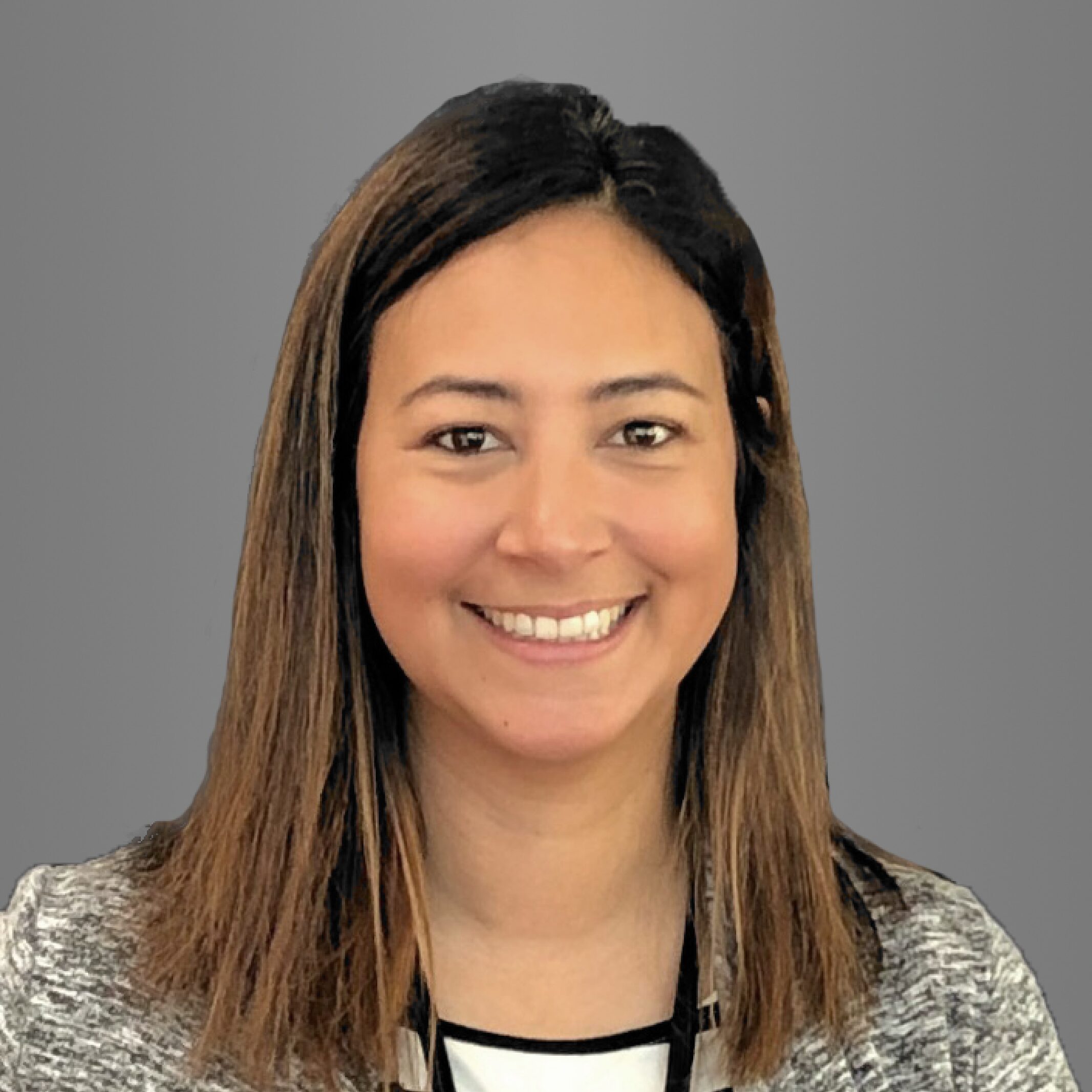 CHRISTINE NATHAN
ACCOUNTANT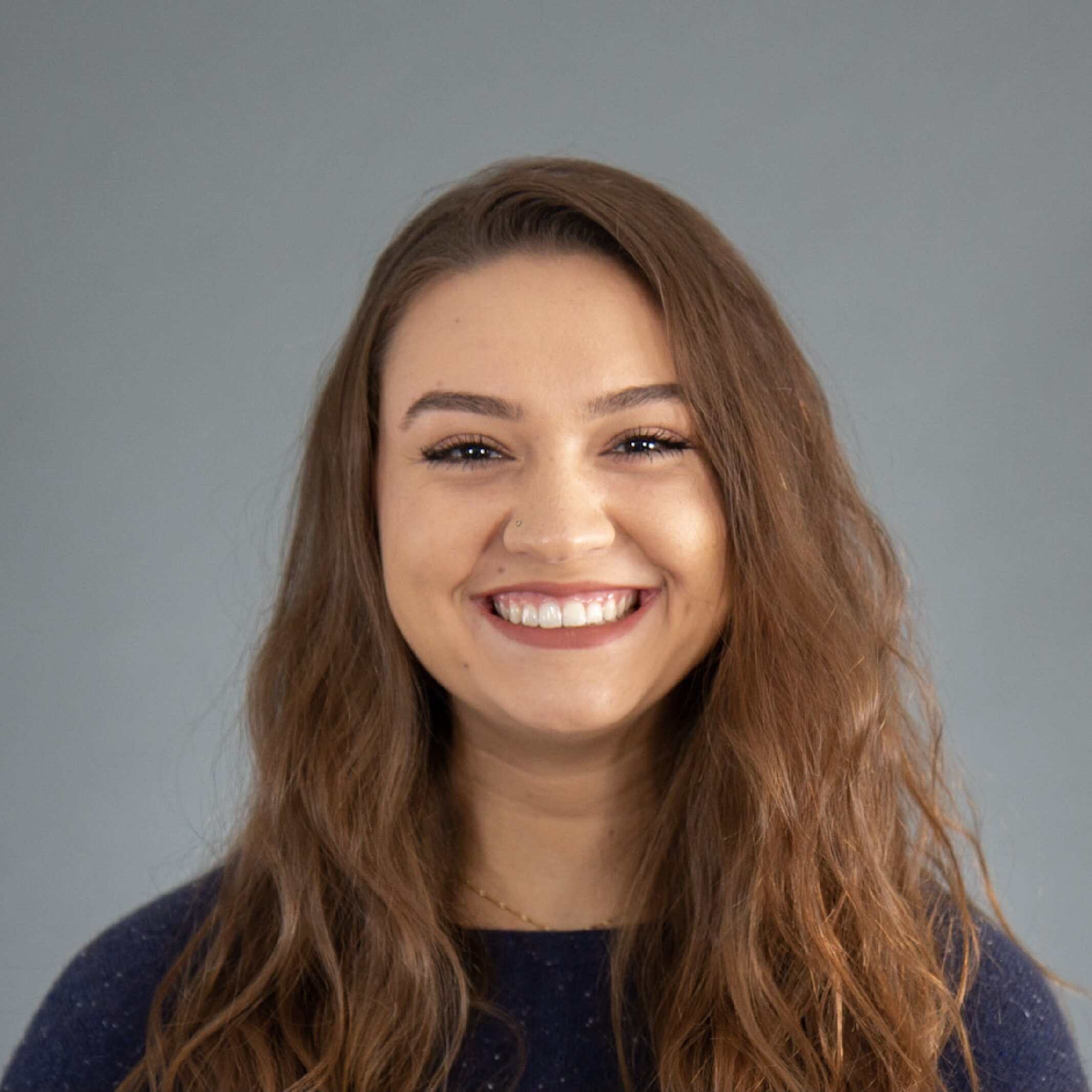 ILEANA SEE
ADMINISTRATIVE ASSISTANT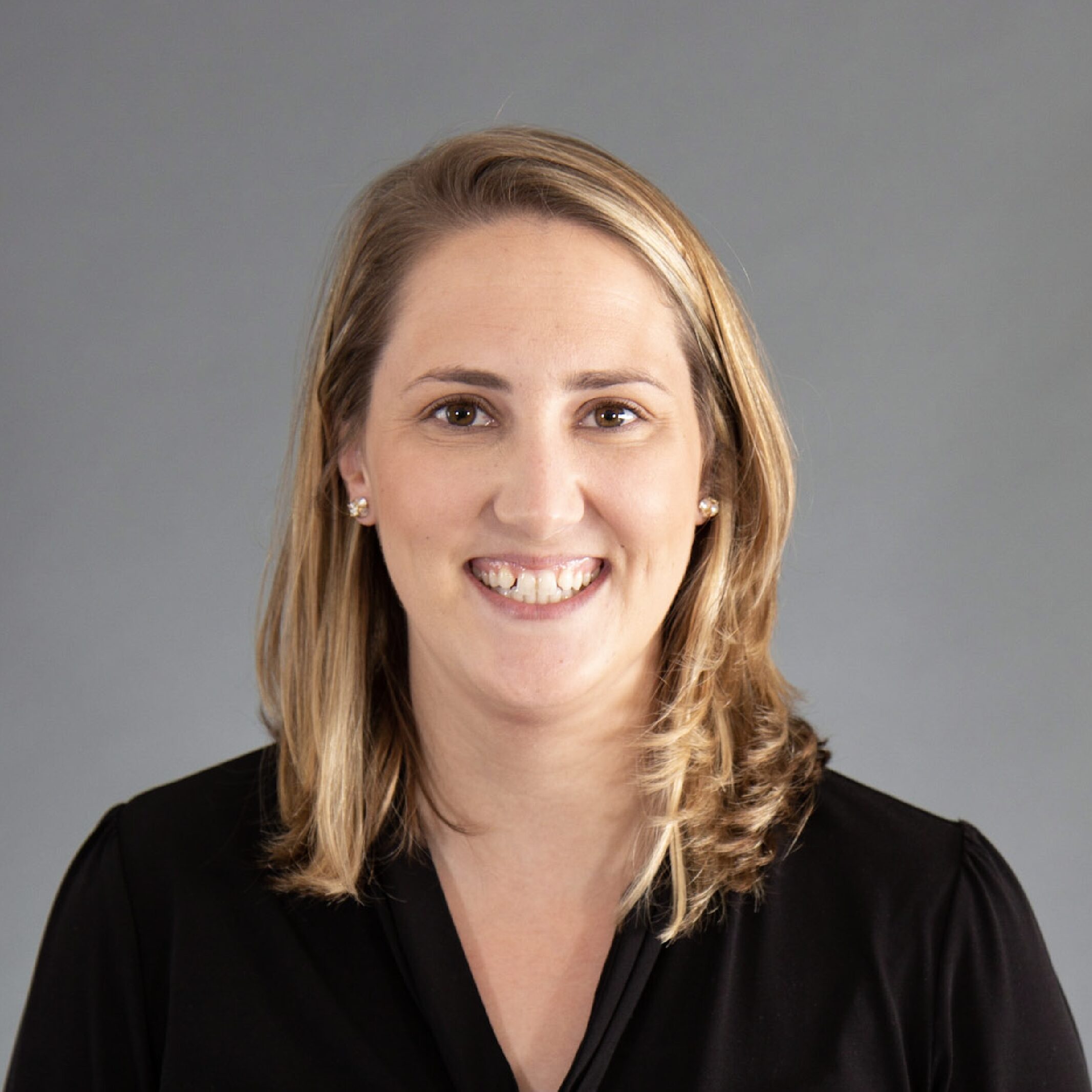 MORGAN GOMEZ
MARKETING ASSISTANT
559-708-8276 // brett@brettnealcpa.com
Copyright 2018 High Velocity Accounting, LLP, all rights reserved.