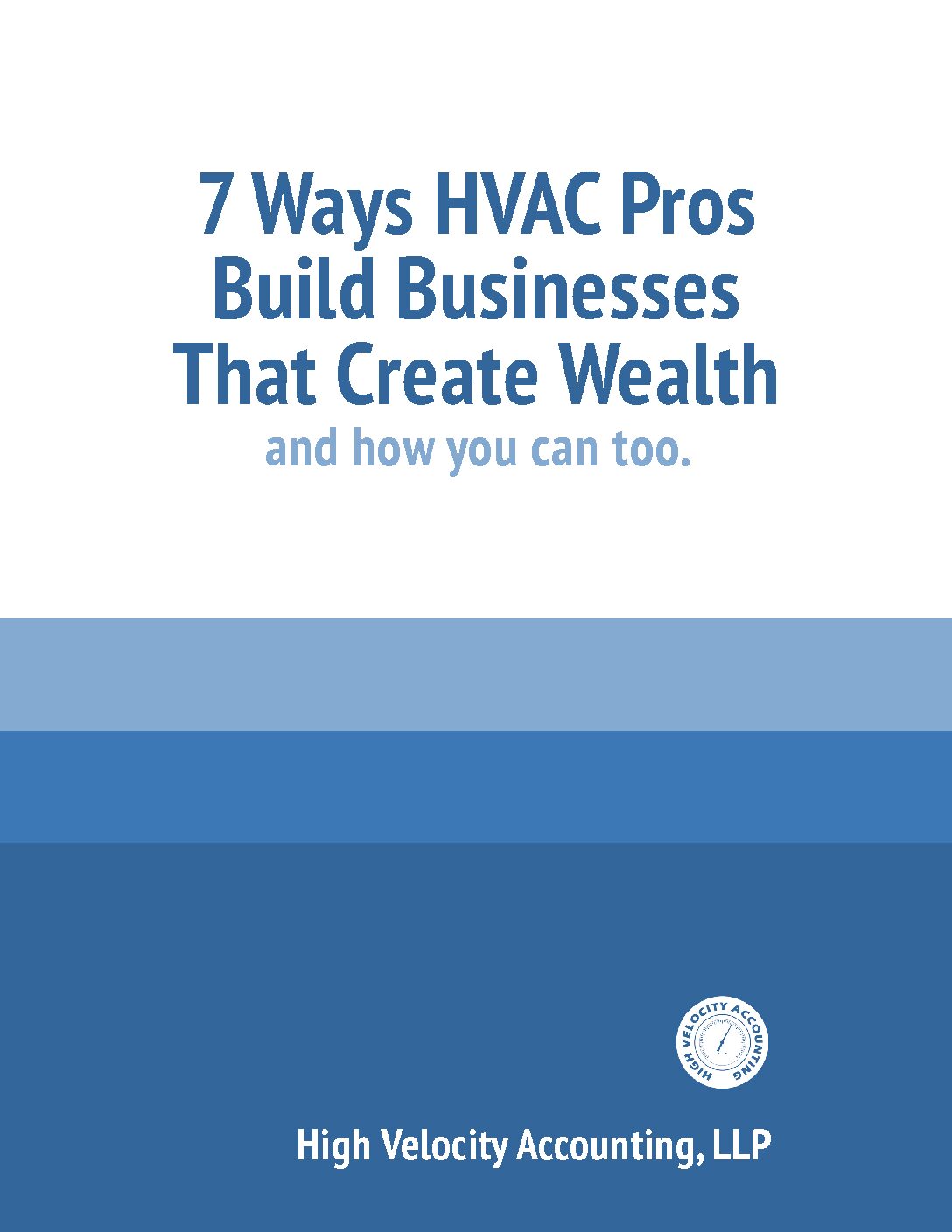 7 TOOLSHVAC PROS USE TO BUILD BUSINESSES THAT CREATE WEALTH
D

OWNLOAD YOUR E-BOOK
t

o

identify what your peers are doing to
create efficiency, maximize profit and improve their home-life.
READY TO KEEP MORE OF WHAT YOU MAKE?
Stop abdicating your business to people that don't have your best interest, or worse, your vision in mind. Scaling a business to $5 million in sales isn't an easy task, but turning that money into real profits is even harder.
This free guide
SPECIFICALLY WRITTEN FOR HVAC BUSINESS OWNERS, EXPLAINS WHAT THE DISCIPLINED OWNERS WORKING WITH US ARE DOING, AND HOW YOU CAN TOO.
7 KEY TOOLS
Learn the 7 tools that owners are implementing to create real wealth.
STRATEGIC ACTIONS
Identify actionable strategies that you can use today.
FOCUS ON WHAT MATTERS
Stop information overload, and focus on the one thing that really matters.
3 SMALL STEPS
Take 3 small steps towards making your accounting ridiculously efficient and informative. "I appreciate everything Brett has done for me and my company, and still hasn't cost me a thing."
Texas Medley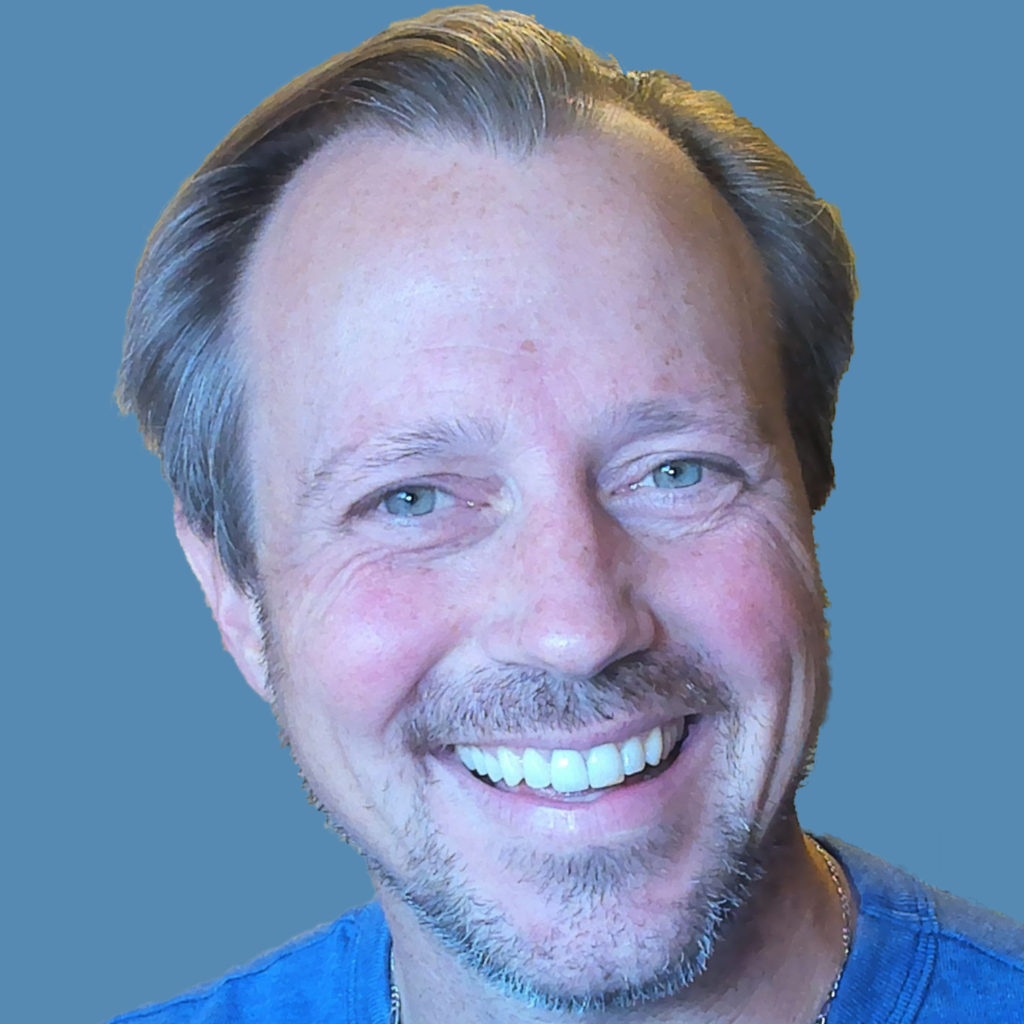 About the Author: Brett Neal, CPA
More than just a tax preparing Certified Public Accountant! Brett is devoted to changing the lives of HVAC business owners, and he is with you every step of the way. ​
high velocity accounting, LLP
We are accounting experts that are paving the way for HVAC pros. We are changing the game when it comes to caring about you, the business owner. With communication, technology and agility, we are building unbreakable bonds with our customers, forging relationships, and joining our customers, right along side of them, to support them in their business venture.
READY TO KEEP MORE OF WHAT YOU MAKE?
This website is not a part of the Facebook website or Facebook Inc. Additionally, this site is NOT endorsed by Facebook on any way. FACEBOOK is a trademark of FACEBOOK Inc.
© {tcb_current_year} Thrive Landing Pages. All rights Reserved