Would it be easier to go back to work for somebody else?
Employed people receive a guaranteed paycheck, paid time off, sick pay, health insurance and other perks that make life a little easier. If you're a business owner working too hard for too little return, you may be asking yourself, "Would it be easier to just get a job?"
We specialize in helping Home Service Professionals that are not getting from their business what they thought they would get, don't know who to trust or where to turn to, and often feel like they are just another number by their current accounting firm.
I asked you if it would be easier to go to back to work for somebody else, and the reason I ask you this question is because most Home Service Pros do not make as much money as they would if they were employed, and to make it worse, they do not take as many vacation days either. This means they are working too hard for too little return, and it's ruining their home and family life.
While most accounting firms will sell you bookkeeping and tax work, we want your experience to be different. Our passion for helping Home Service Pros goes far beyond the numbers. Because you need to be responsive to your customers, we are responsive to you.  Improving the communication with your customers will drastically improve the outcome and future of your business. Also, we will help you use technology to make your life easier, so that you save time and energy. Last, we prepare and help you integrate a custom strategic plan to build a business that works for you!
Professional Bookkeeping by Certified Public Accountants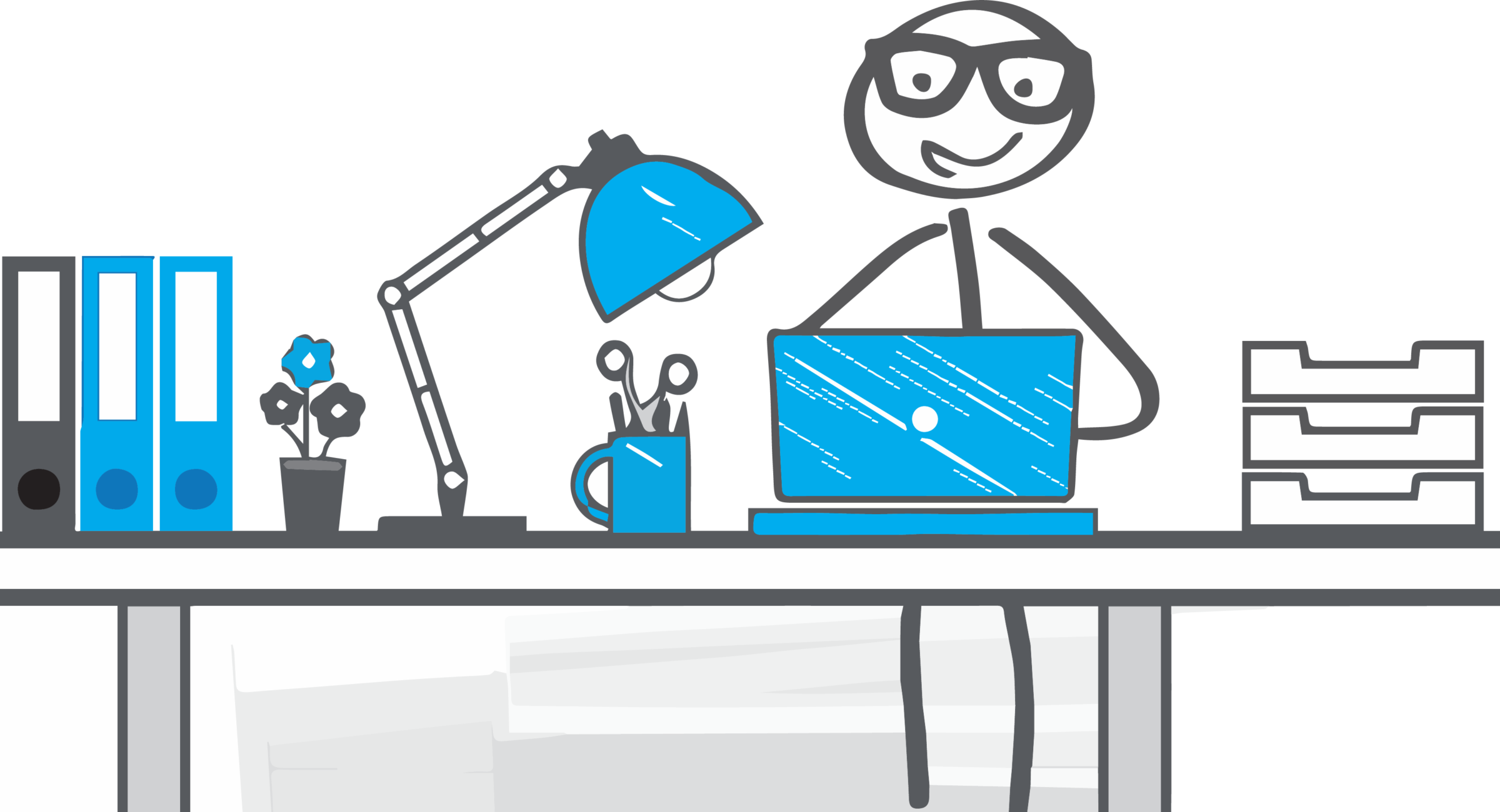 Certified Public Accountant (CPA)
Accounting's Top 100 by Avalara
QuickBooks Online Advanced Certified and ProAdvisor