We Save Home Service Pros From Losing Money
Save Money | Save Time | Reduce Anxiety
Is it easier to just go back to work?
Missing bills, unorganized accounting system, and a bookkeeper that didn't show up for work again are only small problems when you risk:
Missing important filing deadlines

Paying late payments including penalties and interest

Employee embezzlement

Cash flow issues

Inability to increase profits

Paying the wrong amount of income tax

Unprepared for an audit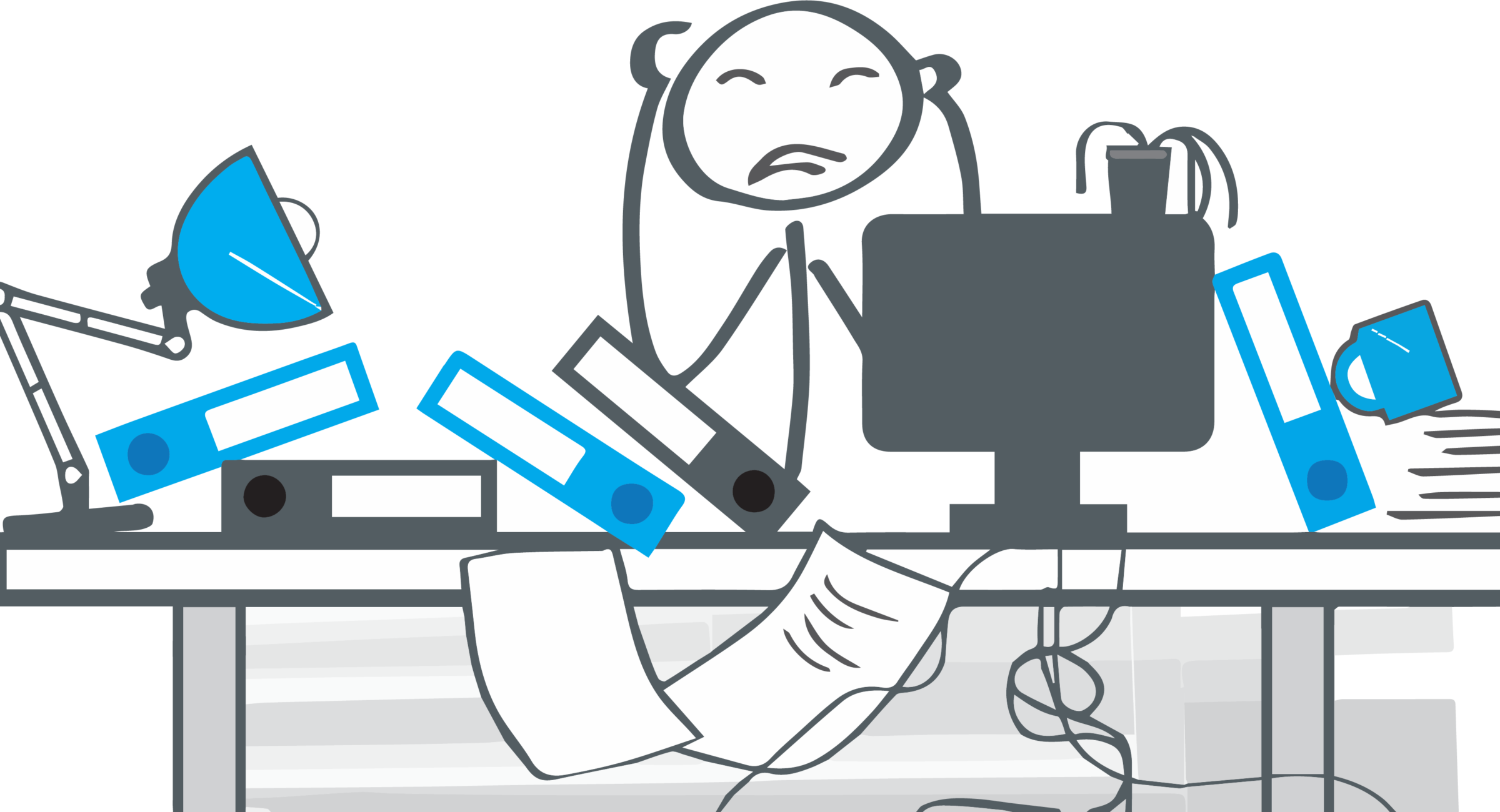 Professional Bookkeeping by Certified Public Accountants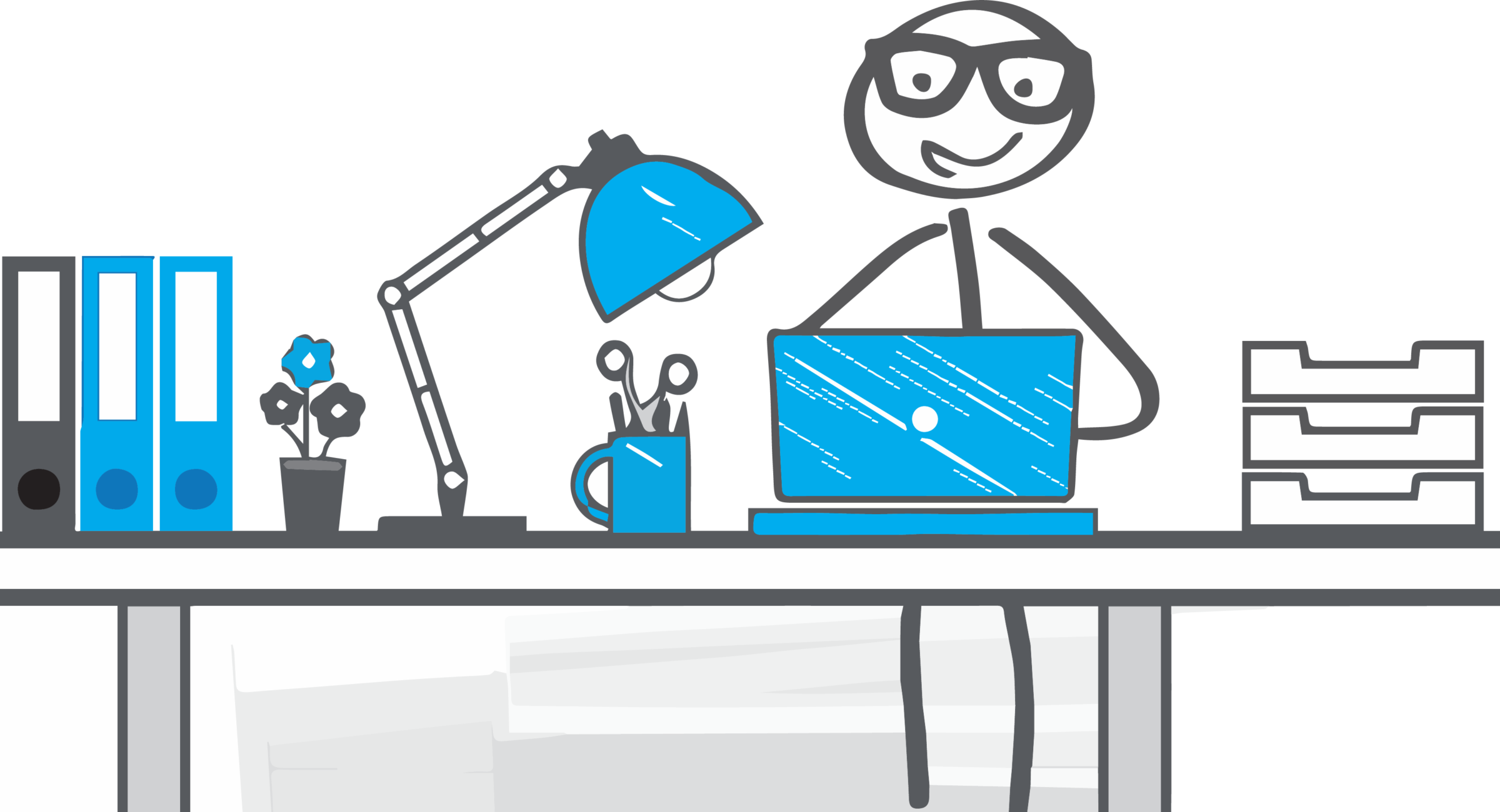 We don't just care about bookkeeping.
We care about you, and the success of your business.
Certified Public Accountant (CPA)
Accounting's Top 100 by Avalara
QuickBooks Online Advanced Certified and ProAdvisor
Auto Detailer's Accountant